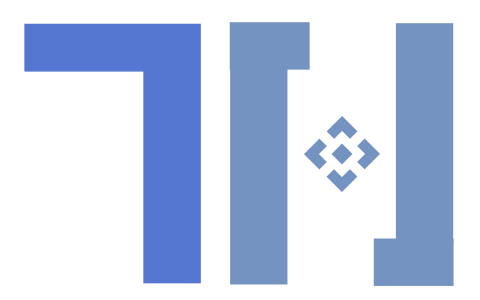 TrustNet is envisioned as a network of partners who share the vision of IITB Trust Lab for enabling a trustworthy digital environment. TrustNet will focus on creating and deploying pedagogical and practical resources at various levels, and organising activities. Apart from IIT Bombay, the network will include a select set of universities and research institutions, along with relevant industry and government partners.
Watch this space for updates!
If your institution would like to be part of the TrustNet initiative, please get in touch with us, with your ideas for the partnership.