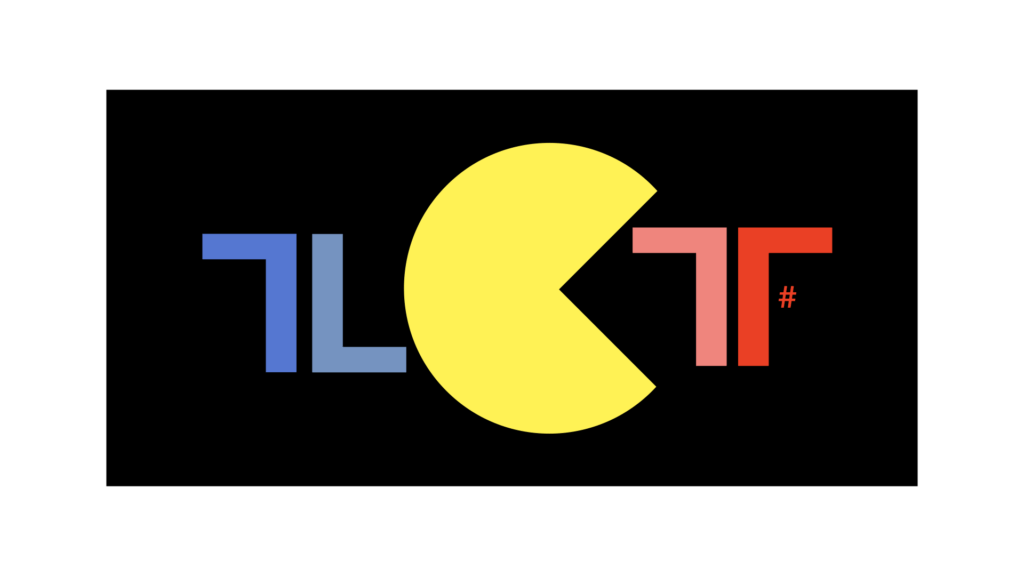 Teams selected for Round 2 (listed alphabetically)

Asterix
Devansh Gupta & Gurupreet Singh

Att&ck
Adhithya Suresh Kumar & Sidharth V

averagectfplayers

S.Nishanth & A.S.Deepan

BAAZiGAR
Prince Kumar Patel & Prakash Yogi

ByteBlitzers
Bipin Raj C & Ananya Bhat

Byt3_B4nd1t$
Sowdepally Mohana Vamsi & Mukesh R

b1t_bu5t3rs
Ayush Goyal & Anshul Gupta

Ch0kEd_0N_3ytE$
Madhav Harikumar & Arjun C Santhosh

Cyber Warriors
Asmit Jain & Ibrahim Saify

Digital Defenders CTF 2023
Ibrahim Saify & Asmit Jain

Dire_Wolves
Rushyendra Reddy Burla & S S S Sri Chakri

EG
Manomithran & Vishnu K

ExploitedZombies
Anik Nath & Adithya

fS0cie1y
Koushal S Kedari & Sujay Ganpati Adkesar

fS0C13TY

Vaibhav Singh & Prince Kumar

Genesis
Jay Langnecha & Kushal Joshi

Hungry_Cheetahs
Prem Kumar & Y Kishan Sai

H41l_H1tl3r
Akshit Singh & Rhythm Mundra

I like free trips

Nishanth & Suhail Sherief

JEE ke baad kya ukhada
Bhavishay Bharti & Atish Kumar Sahoo

k1ngsp4wn
Atharva Patil & Darshan Gaikwad

Metaspoiled
Md Tajdar Alam Ansari & Amit Pandit

Non IITians
Munazirul Islam & Sai Teja G

OBZ
Arjun G U & Prajwal C P

Phr34king_f00ls

Kapil Sharma & Mmukul Khedekar

Ph4nt0m
Anubhav Maity

Placed
Prince Harshwardhan Kapare & Tarun Mishra

Quarter_6_gambit
Mradul Singhal & Abhishek Keshari

RbtreebR
Rijul Bhat & Anilesh Bansal

Runtime Terror
Jayesh Gaba & Aryan Mondal

Sanchit

Sanchit Jindal

SMR
Nikhil Tatyasaheb Patil Babar & Akshay Raj Singh S Kumpawat

Strawhat Pirates
Siddharth Mishra & Vaibhav Pathak

sudo rm -rf JEE

Parth Badgujar & Pratham Agarwal

Team Bitraze
Prasad Narkhede & Pratham Paunikar

Team deku

T Sree Chandan

TeamShakti
Sejal Vinay Koshta & Srilakshmi Prathapan

Two_steppers
Lalitha.K & Parthiv Kumar.N

T34m_N4m3
Rohit Narayanan & Mohith LS

The Ruler's
Arul Sujith S & Sree Sharvesh S S

warl0ck
Sanidhya Soni

w3libz
Aneesh Nadh R & Padala Sanjay Vardhan

YCF

Yash Kumar Kumawat & Yuvraj Badgoti

01Devs
Yaswanth Gadamsetti & Deepthi J

404_not_found
Bhanu Teja & Shanmukh

__c4rdb04rd__
Dyanesh S & Ashwin Anand

(ㆆ_ㆆ)
Vivek Veer
Capture the Flag (CTF) is a popular cybersecurity competition where participants are presented with a series of challenges, puzzles, and vulnerabilities that simulate real-world hacking scenarios. The goal is to find hidden flags or codes within various systems while exploiting security weaknesses. It's a hands-on, practical way for cybersecurity enthusiasts to test and enhance their skills in a controlled environment.
In both Round 1 and Round 2, the contestants will engage in a series of challenges and puzzles that simulate real-world hacking scenarios, testing their abilities to identify vulnerabilities and exploit security weaknesses.
Round 1 (CTF & Fair Play Assessment)
Format: Virtual Knock-off
Venue: Wherever your Wi-Fi reaches
Date: September 22 (Friday)
Duration: Overnight
Round 2 (Grand Finale of CTF! )
Format: Offline
Venue: IIT Bombay
Date: October 21 & 22 (Weekend)
Duration: Overnight
Accommodation and travel expenses (2nd AC train fare) will be covered for the teams participating in the grand finale. And that's not all!  
Grand cash prizes worth INR 2.5 lakhs await the ultimate victors of this thrilling contest!
Have queries? Shoot it to <iitb.tlctf@gmail.com>